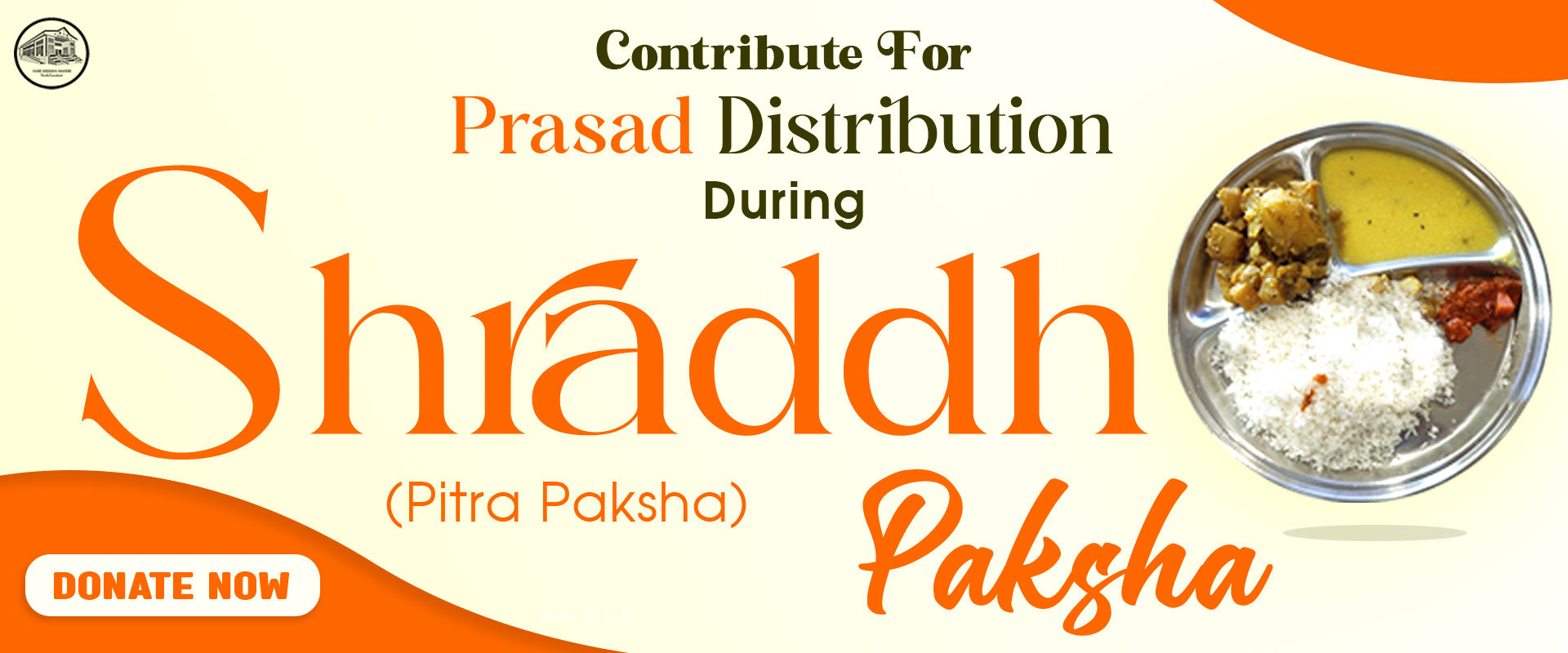 Pitru Paksha, is considered highly auspicious time of the year when people feed the poor and needy. It is believed that the three generations of deceased ancestors live in an in-between realm called Pitrilok and during Pitru Paksha, they are freed by the god of death – Yamaraj to visit their relatives and family members to accept gifts, food and water from their family members.
At Hare Krishna Mandir we take care to feed needy people on your behalf at orphanage old-age homes, hospitals and pilgrims visiting temples during this time.
 This Pitri paksh *Donate to feed Prasad* to needy people for the welfare of ur deceased ancestors..