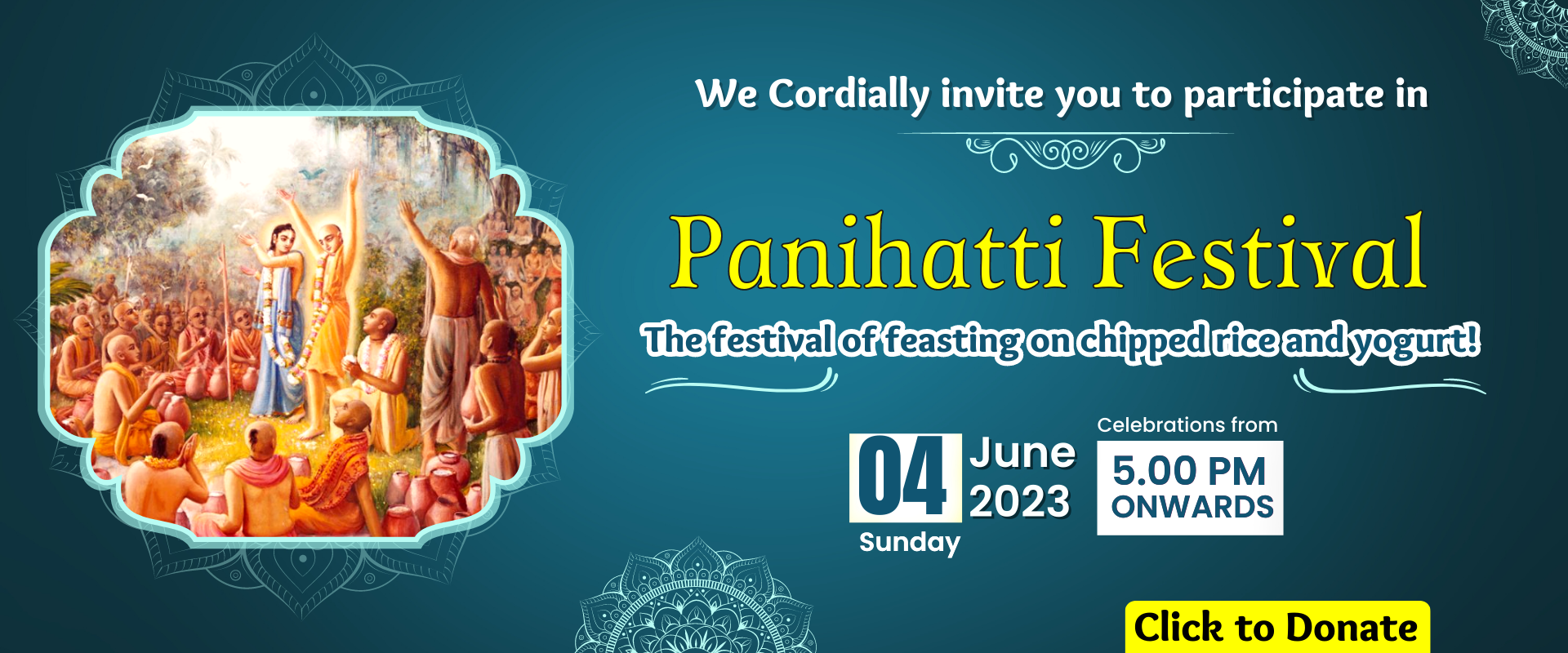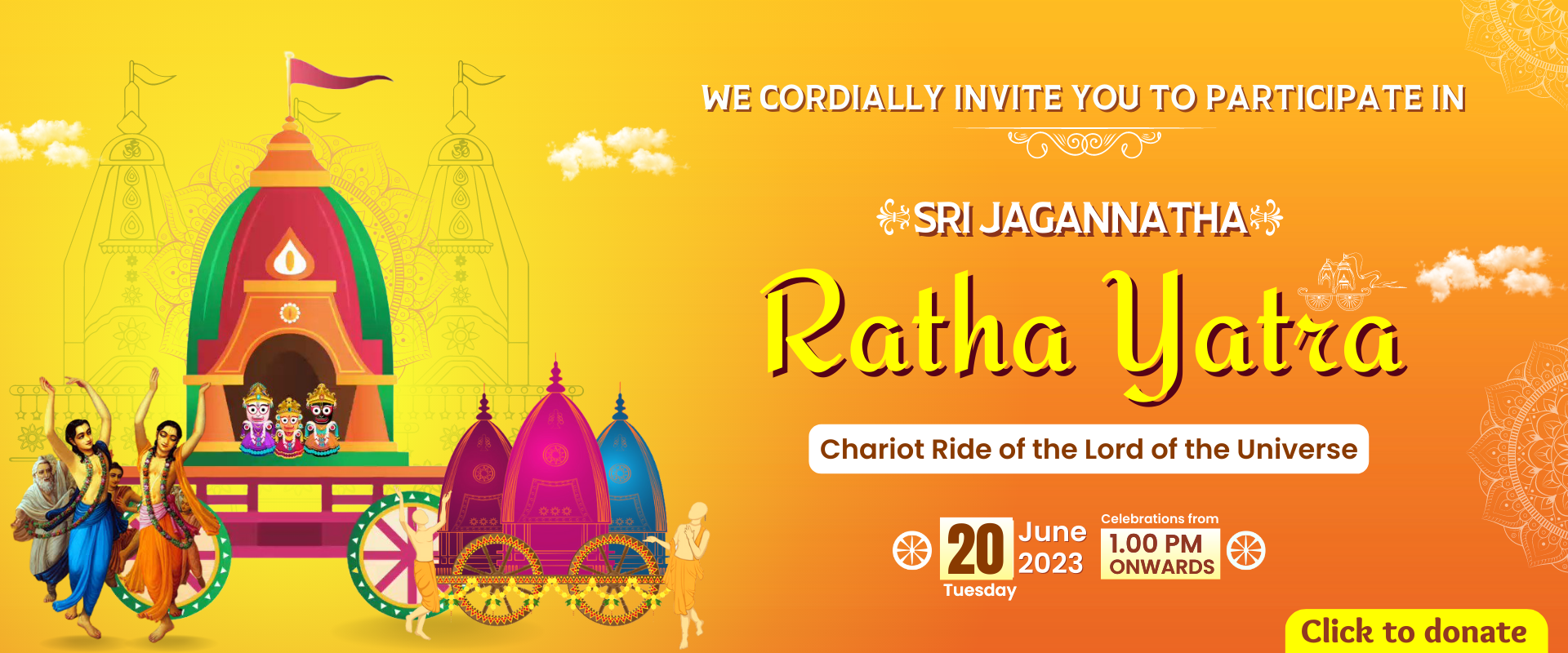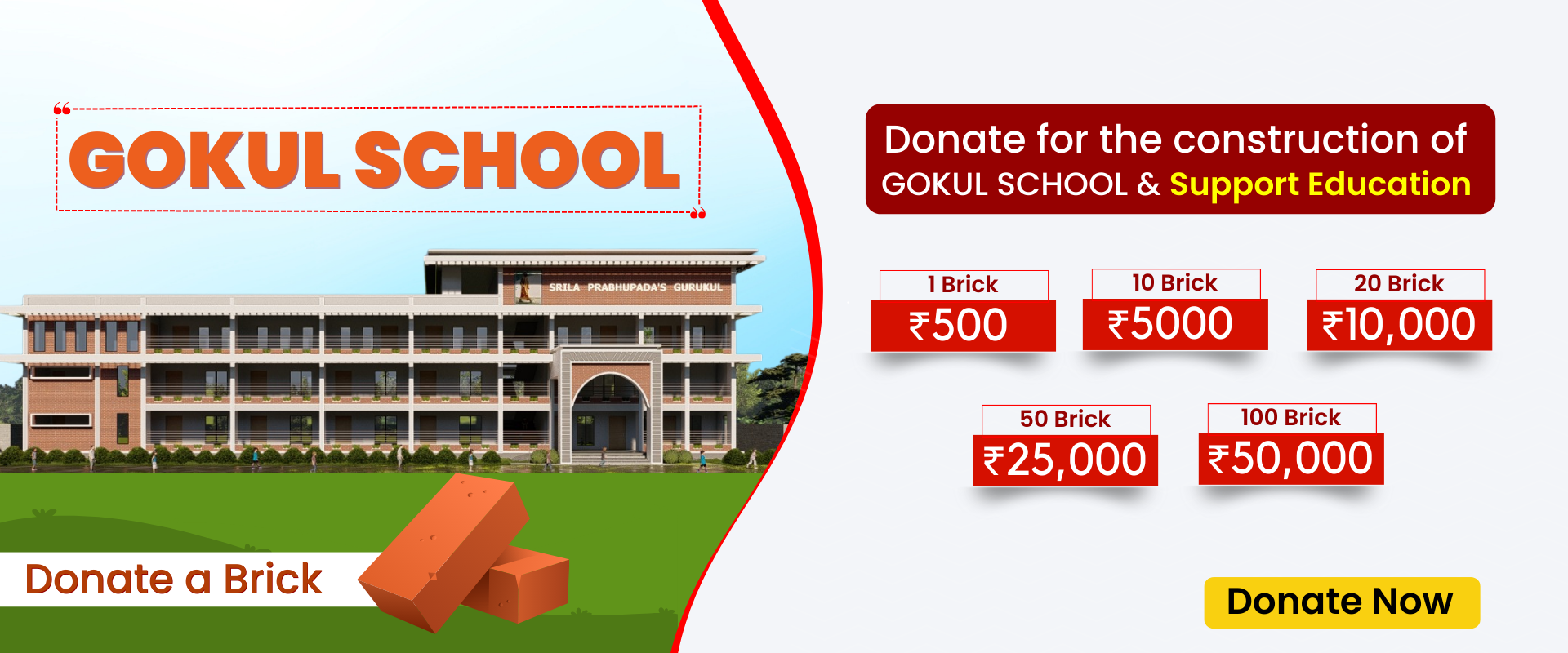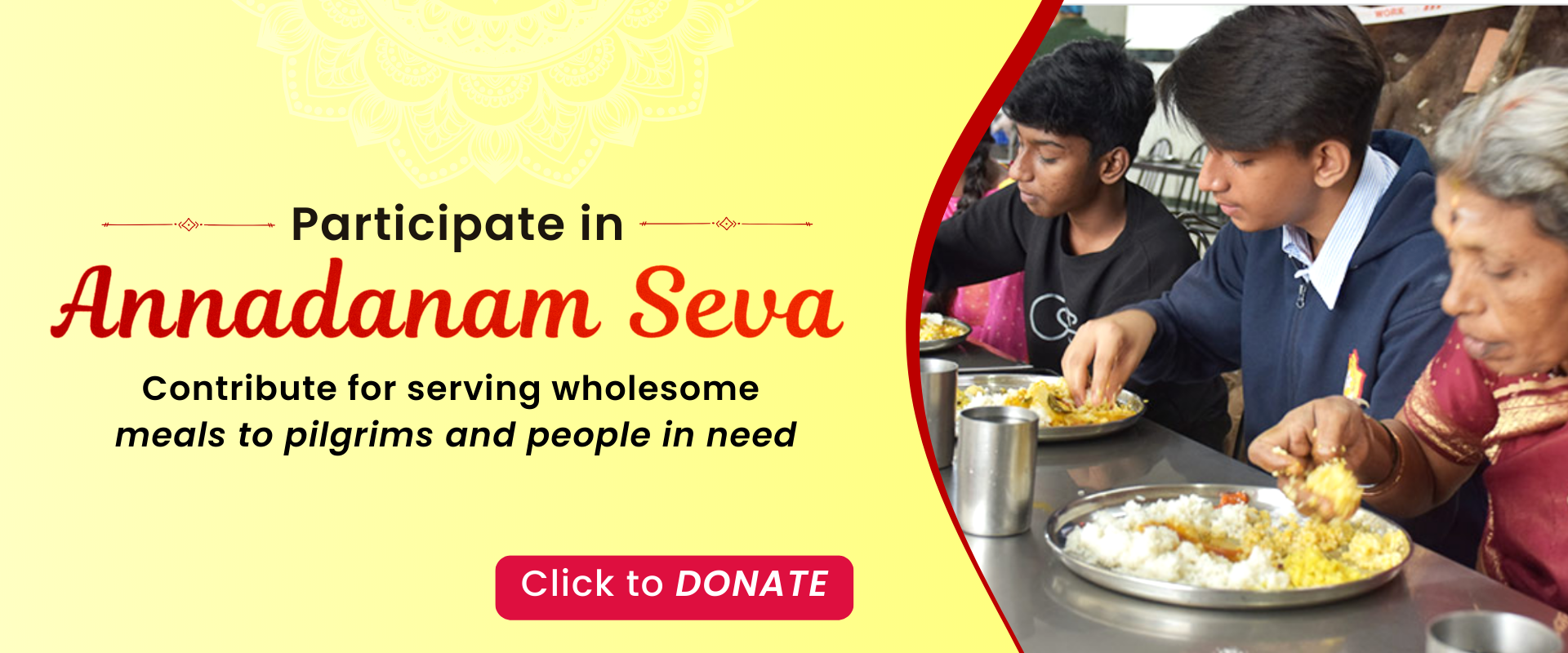 We Cordially invite you to participate in (6)
Welcome to Hare Krishna Mandir NORTH Guwahati
Welcome to Hare Krishna Mandir, Guwahati one of the purest and newest manifestations of holiness. Located on the North bank of the mighty Brahmaputra and away from the busy city life of Guwahati, the temple presents a perfect ambience to chant 'Hare Krishna' and meditate the essence of Supreme Lord.
We in Hare Krishna Movement always view life as a fountain of peace and wisdom. So to experience peace and extract wisdom, it is essential to tune our life. To put in spiritual parlance, the Hare Krishna Movement plays the role of tuner which tunes us on to the path of spirituality to experience the supreme bliss.
Our Upcoming Festivals and Events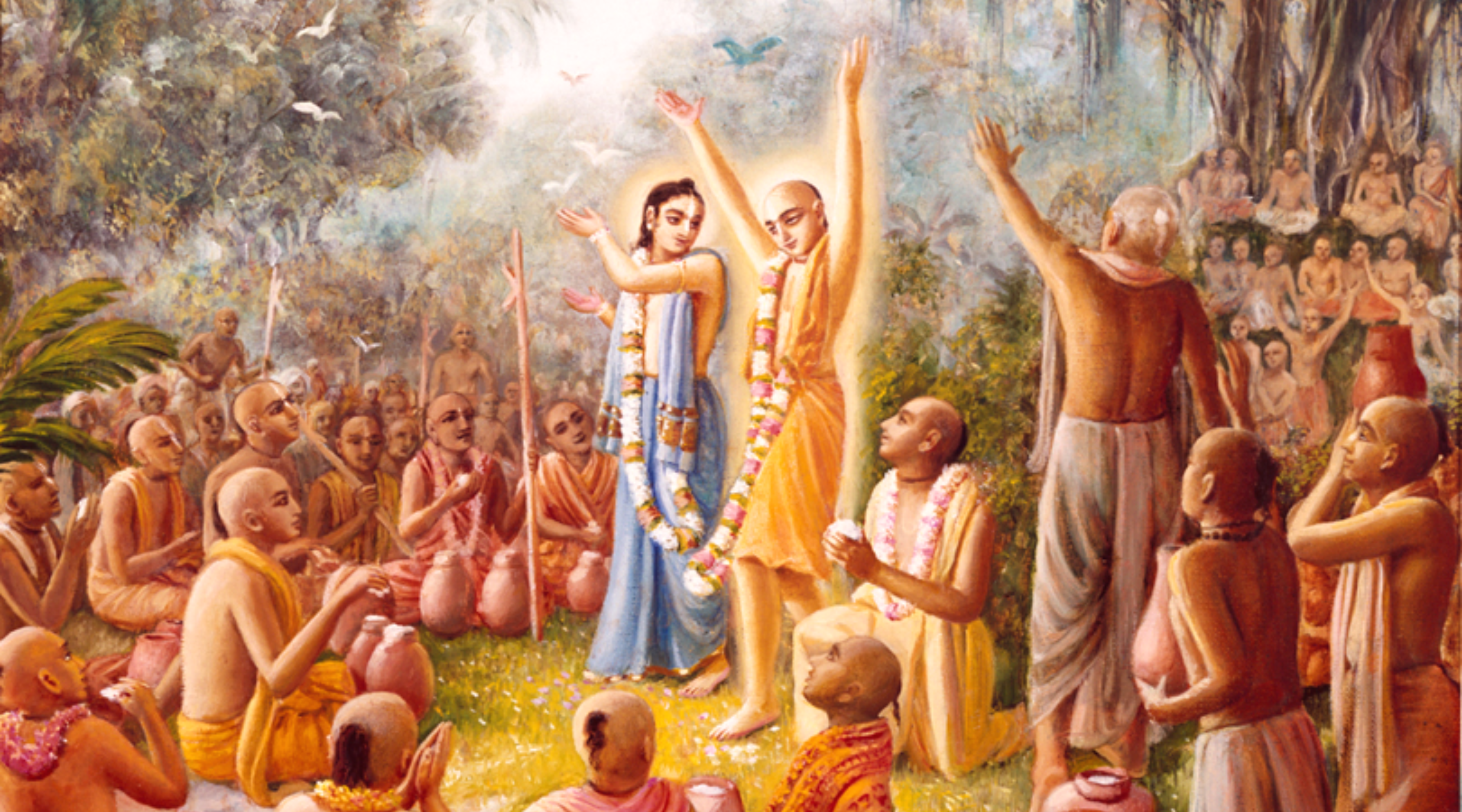 Panihati Chida-dahi
June 2, 2023
The Panihati Chida-dahi is celebrated on the thirteenth day of the bright moon in the month of Jyeshta (May-June). It holds great importance for Gaudiya vaishnavas and is observed by remembering the sweet nectarine past time….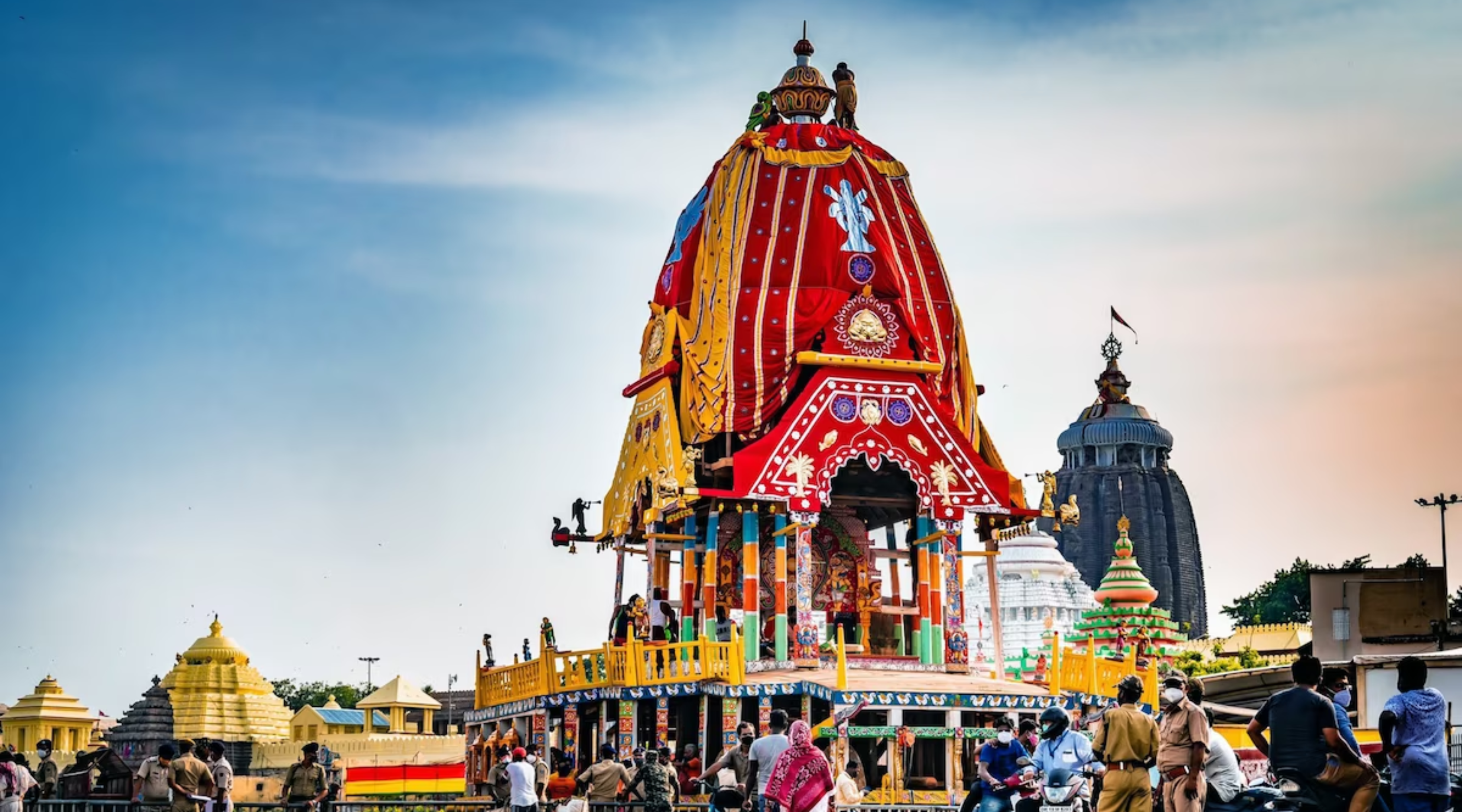 Ratha Yatra
June 20 ,2023
Ratha Yatra, also known as Festival of Chariots, is the celebration of the occasion of the deity Jagannath(lord of the Universe and form of Supreme Lord Krishna),  journeying towards his maternal aunt's home…..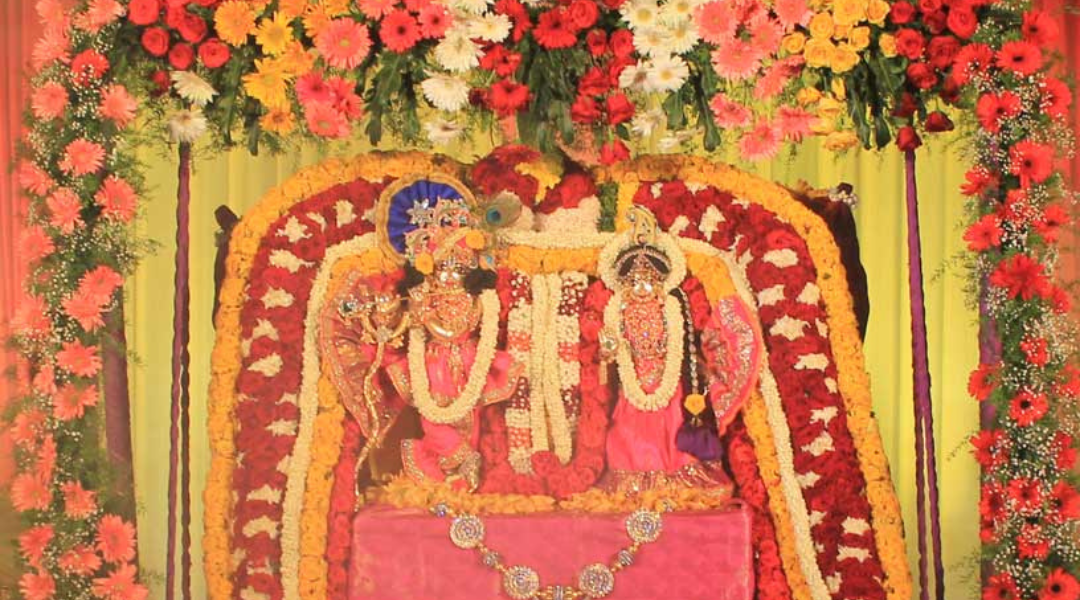 Jhulan Utsav
August 27 to 31 ,2023
Jhulan Yatra is a five day swing festival observed in the month of Shravan Month (July – August) beginning on the 11th day of the Shukla Paksha (waxing phase of moon) in Shravan month and ending on Shravan Poornima (full moon)……
DONATE TO SUPPORT THE SEVAS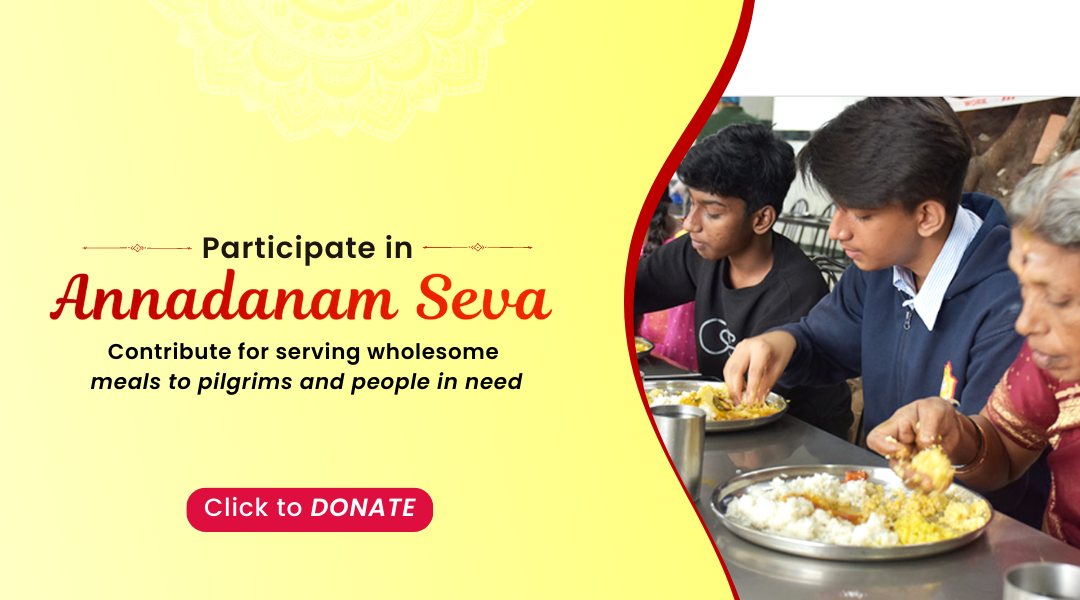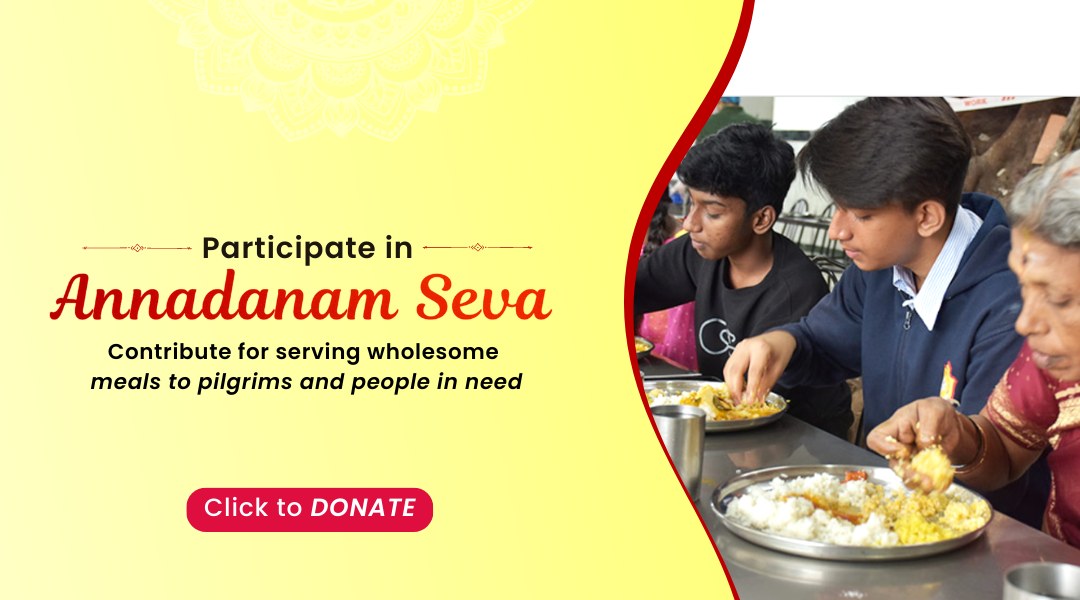 Annadanam Seva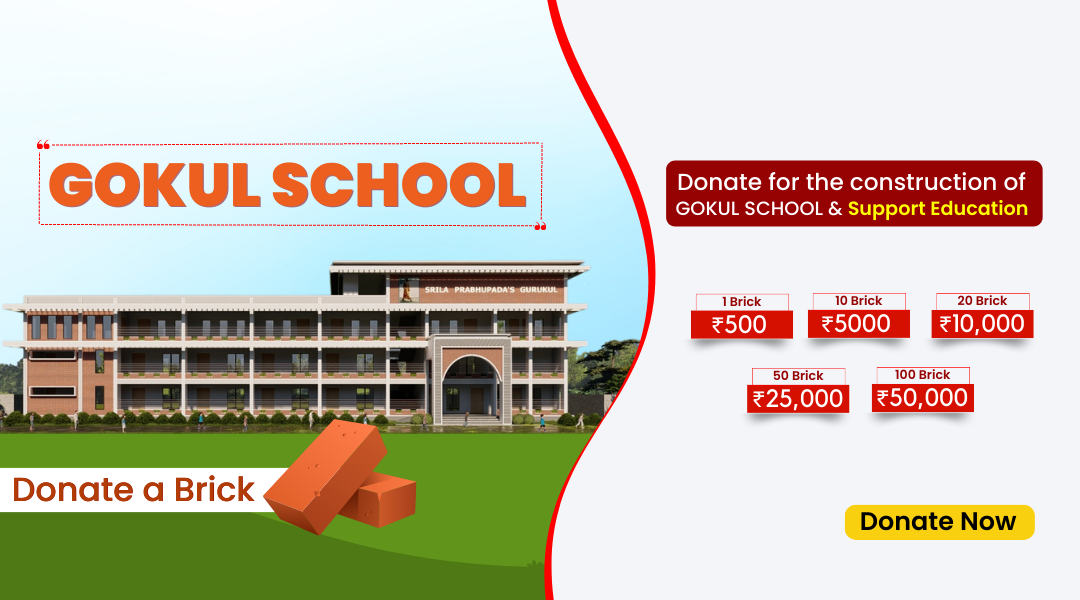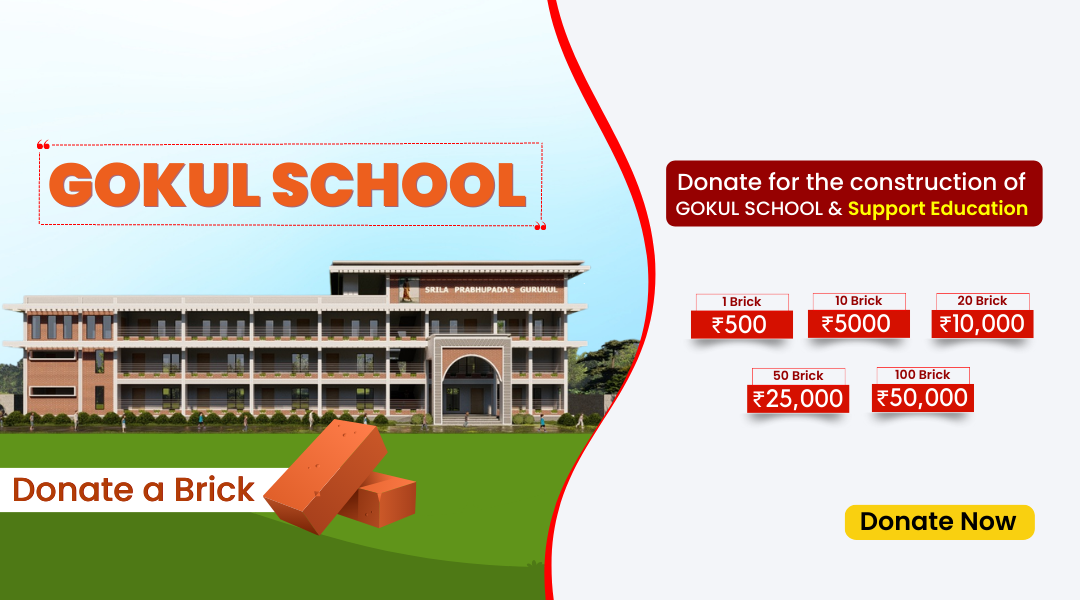 Brick Seva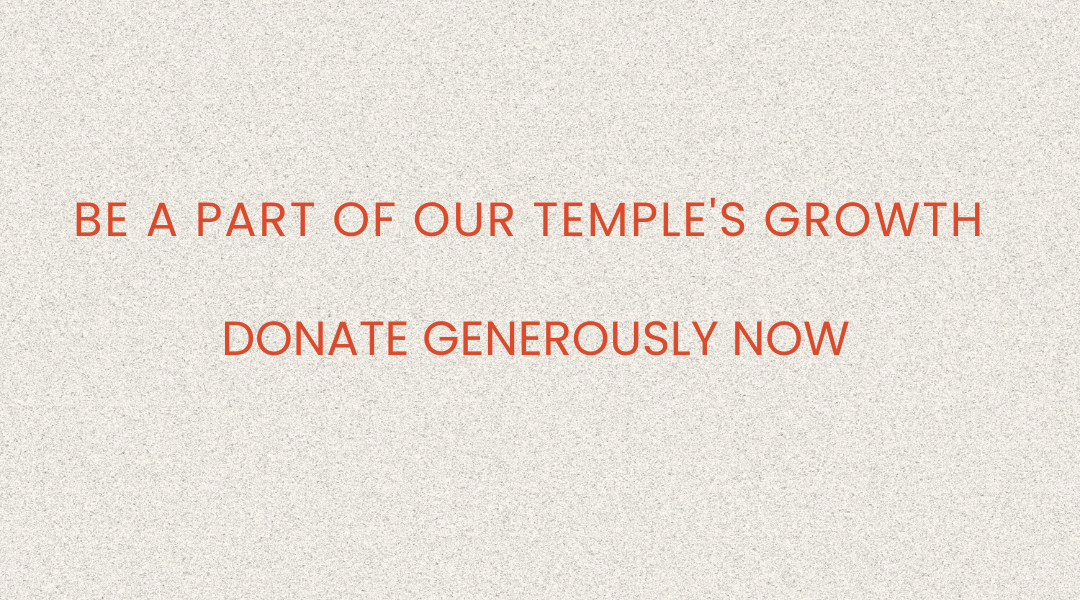 Nitya Seva
OUR EVENTS & FESTIVALS GALLERY
What's the best way to arrive Temple